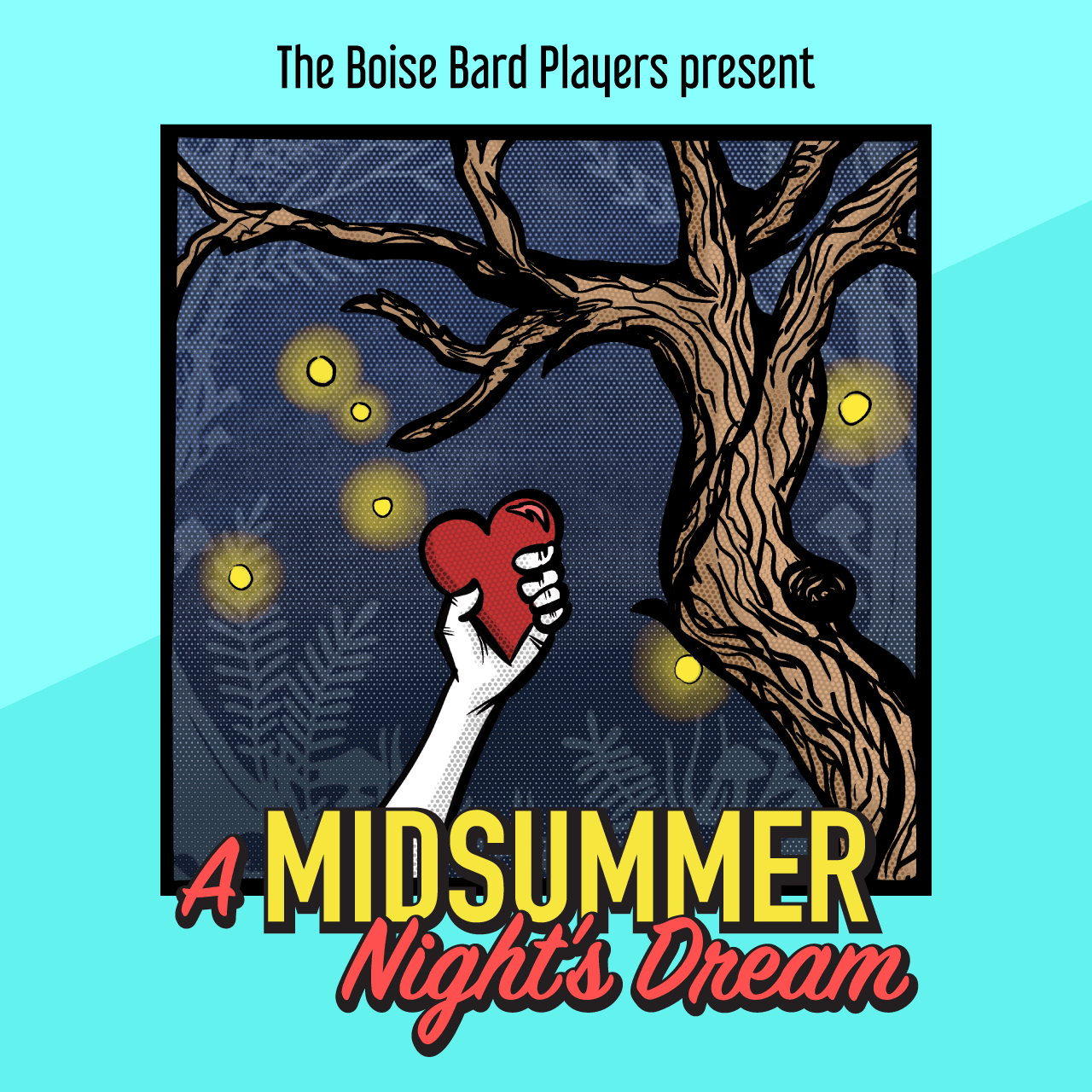 A Midsummer Night's Dream

by The Boise Bard Players
‍
Saturday August 7th at 7:30pm
Sunday August 8th at 2:00pm - Matinee
Friday August 13th at 7:30pm
‍
Adult tickets - $20
Under 10 - $15
‍
Matinee:
Adult tickets - $15
Under 10 - $10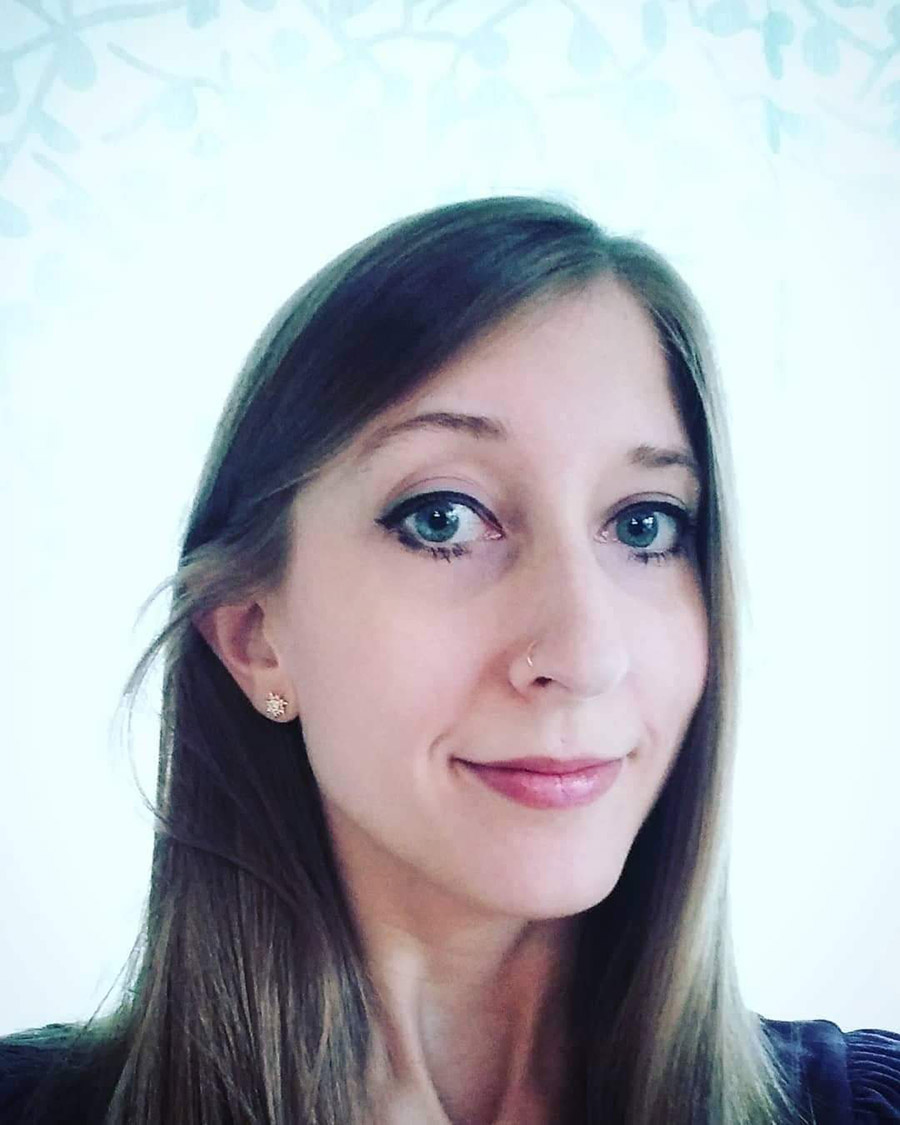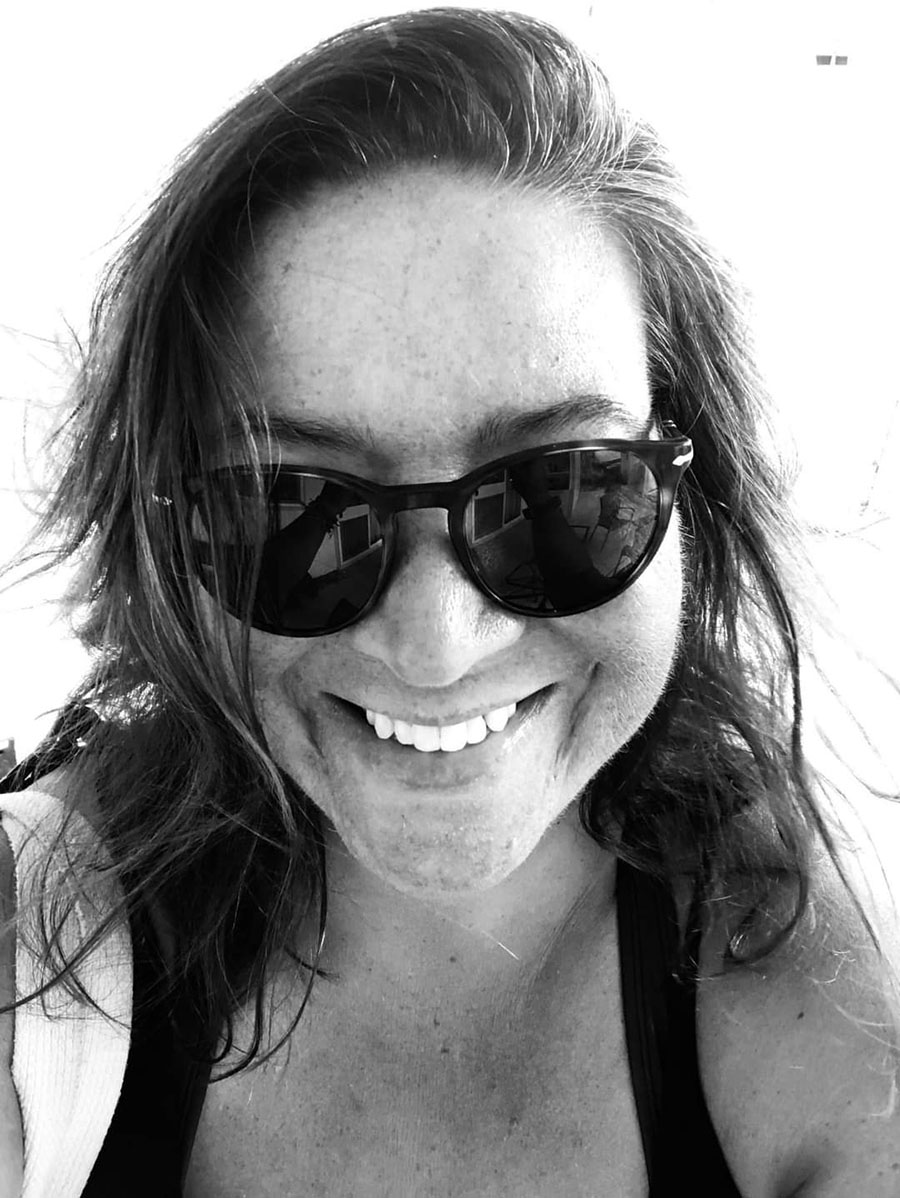 UPDATE (5/11/21): The Bishops' House Writing Workshop will be postponed until August, 2021. Check back for more updates.
‍
We're pleased to welcome authors Malia Collins and Catherine Kyle to The Bishops' House on May 14th & 15th for a weekend of readings, writing, and receptions! while enjoying the tranquil and inspiring surroundings of The Bishops' House!
‍
Our 2-day event begins with a reception and reading by our esteemed writers on Friday evening, which will be open to the public.
‍
Two writing workshop sessions will take place Saturday between 10:00am and 2:30pm, and the day will culminate in a reading and reception just for attendees (and a guest each) on Saturday evening.
‍
OUR AUTHORS
Malia Collins is a Native Hawaiian writer and Assistant Professor of English and Creative Writing at the College of Western Idaho. Although she's lived in Boise, Idaho for 20 years, her writing is still rooted in the place and culture of Hawaii and she uses Hawaiian cultural practices, stories, beliefs, and the natural world to explore themes like love, family, connection, desire, belonging, and grief. She is the current Idaho Writer in Residence.
‍
Catherine Kyle is the author of "Shelter in Place" (Spuyten Duyvil, 2019), which received an honorable mention for the Idaho Book of the Year Award, and other poetry collections. Her writing has appeared or is forthcoming in Bellingham Review, Colorado Review, Mid-American Review, and other journals, and has been honored by the Idaho Commission on the Arts, the Alexa Rose Foundation, and other organizations. She was the winner of the 2019-2020 COG Poetry Award and a finalist for the 2021 Mississippi Review Prize in poetry. She works as an assistant professor at the College of Western Idaho, where she teaches creative writing and literature.

Details:
- Space is limited and tickets must be purchased in advance.
- Workshop: $100 per person (18+ only, please). This includes a boxed lunch provided on Saturday between the workshops.
- Public Friday reading and reception: $15 suggested donation per person.
- Workshop Saturday reading and reception: free for workshop attendees, $5 suggested donation for guests.
- Masks will be required at the event in accordance with Boise City mandates.
- Contact Amelia at ameliamberg@thebishopshouse.org with any questions.
- Proceeds benefit The Friends of The Bishops' House mission to preserve and sustain this historic Victorian home.
Photo of The Bishops' House from the Music Room by Brett Sayles--Redhaven Photography. Authors' photos provided personally.